google-site-verification=hfa0Ilec9eecoBxFU0S9VDXXvxg4_aALoDOFh0XN3Us
WHEREVER I CAUSE MY NAME TO BE HONORED, I WILL COME TO YOU AND BLESS YOU. Exodus 20:24
God blessed us with a wonderful children ministry. We conducted Vaction Bible School twice until now and we have had on an average 50 children attending daily the 4-day VBS. God has given me as a pastor a vision to start a Bible School for these children in future. Your earnest prayers and active participation is the need of the hour.
Our Free Methodist Church is located in Mulund,Mumbai as shown in the map below:
WOMEN'S DAY CELEBRATION MARCH 8,2014 F.M.C. MULUND
BELOW:Christmas Tree Celebration at Free Methodist Church, Mulund Colony, Mulund, INDIA, on 20th December, 2015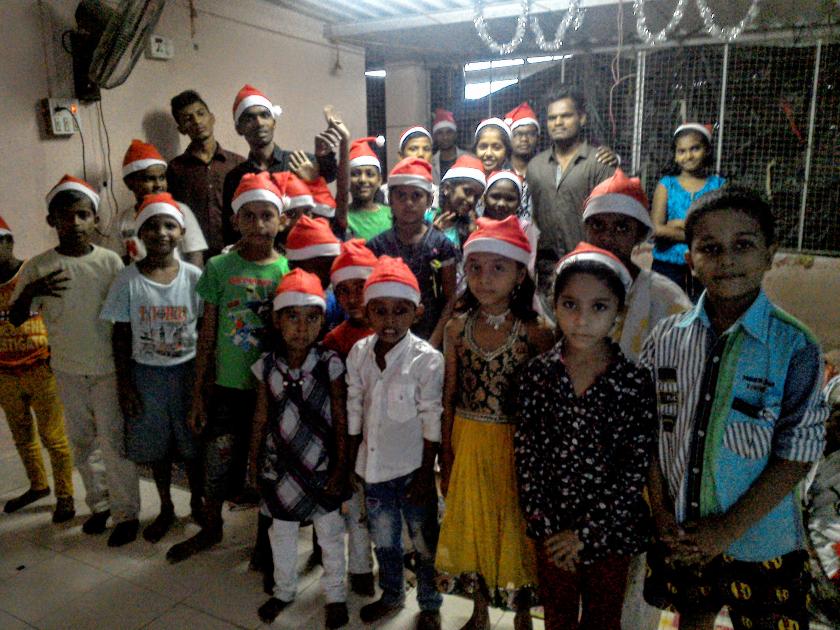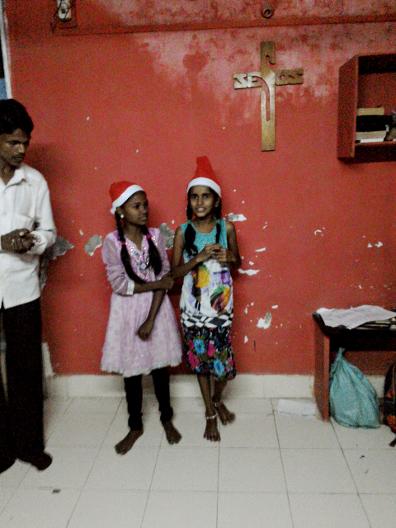 Above: Mansi and Aradhana reciting Psalm 23.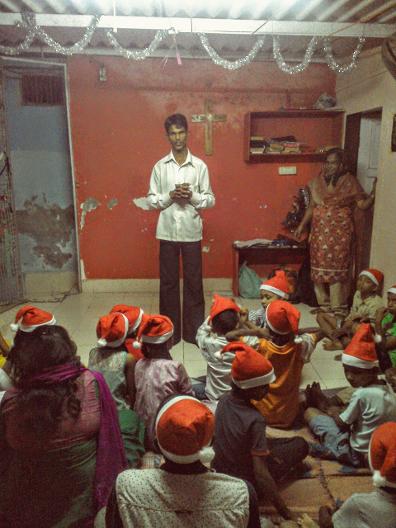 Above: Pastor Suresh Khajekar giving testimony.
Below:Tiny children praying fervently for a new worship place.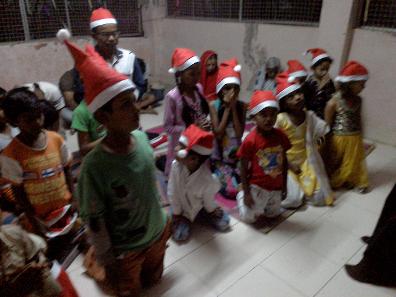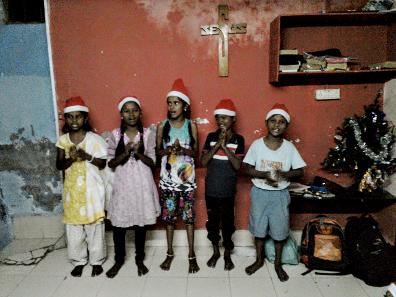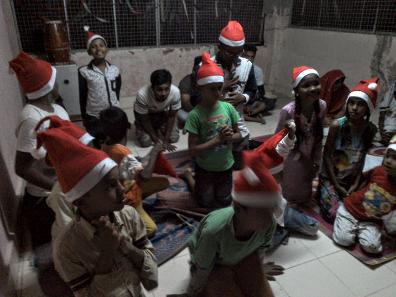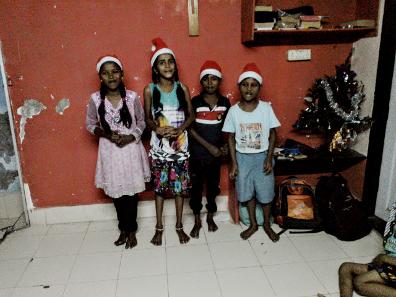 Above:Children performing dance and also singing
Youths dancing for the glory of God on the Eve of Christmas Tree Celebration on 20Th December, 2015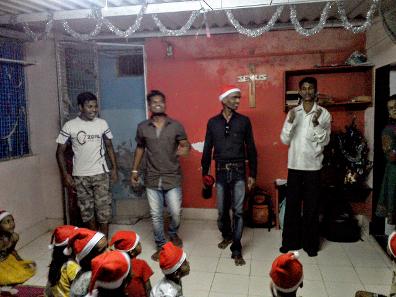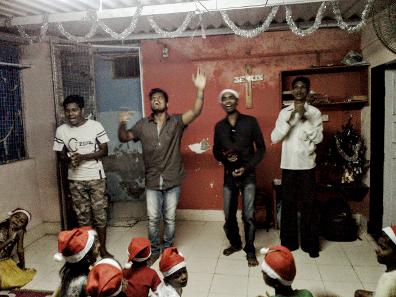 Below Left: Aradhana Nikalje giving testimony. Below Right: Sudesh took baptism last month and is now a Christian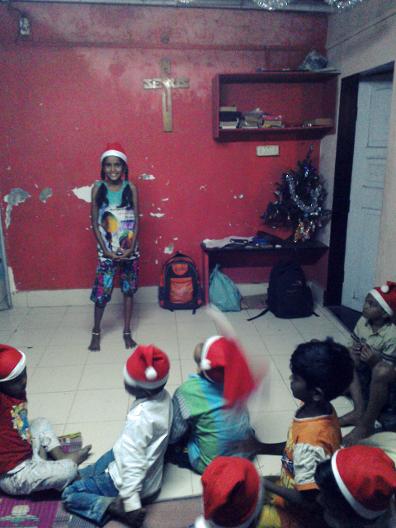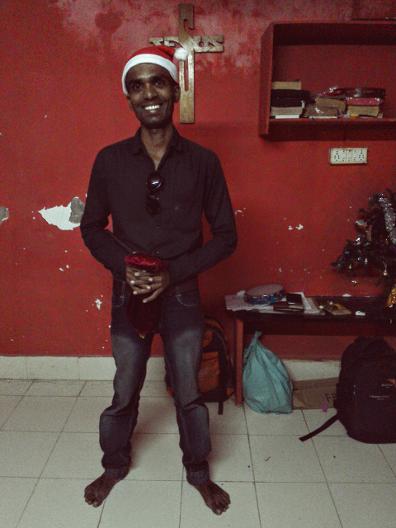 Our church is in a very bad condition, if the Lord speaks to any brother/sister, let them help our church financially, so that we could rent a more convenient place for worship. We have a PayUMoney Account, please visit our "DONATE" page.